Approaching Sports City, YEIDA.
JPSK Sports City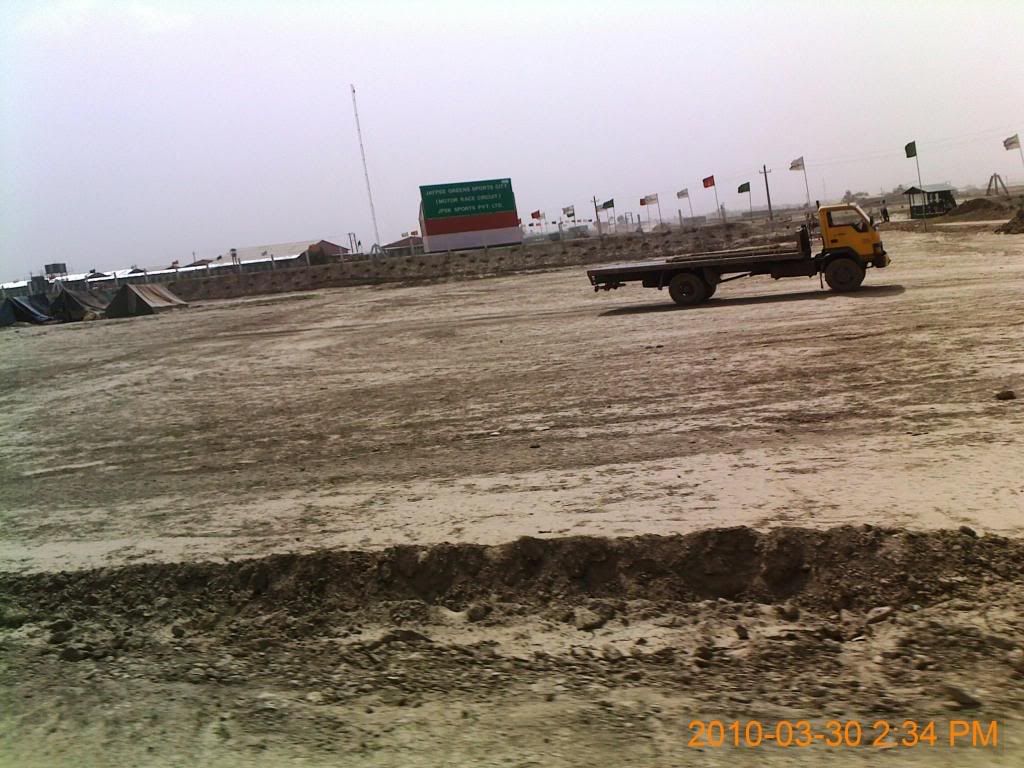 Earthwork for race track in JPSK Sports City.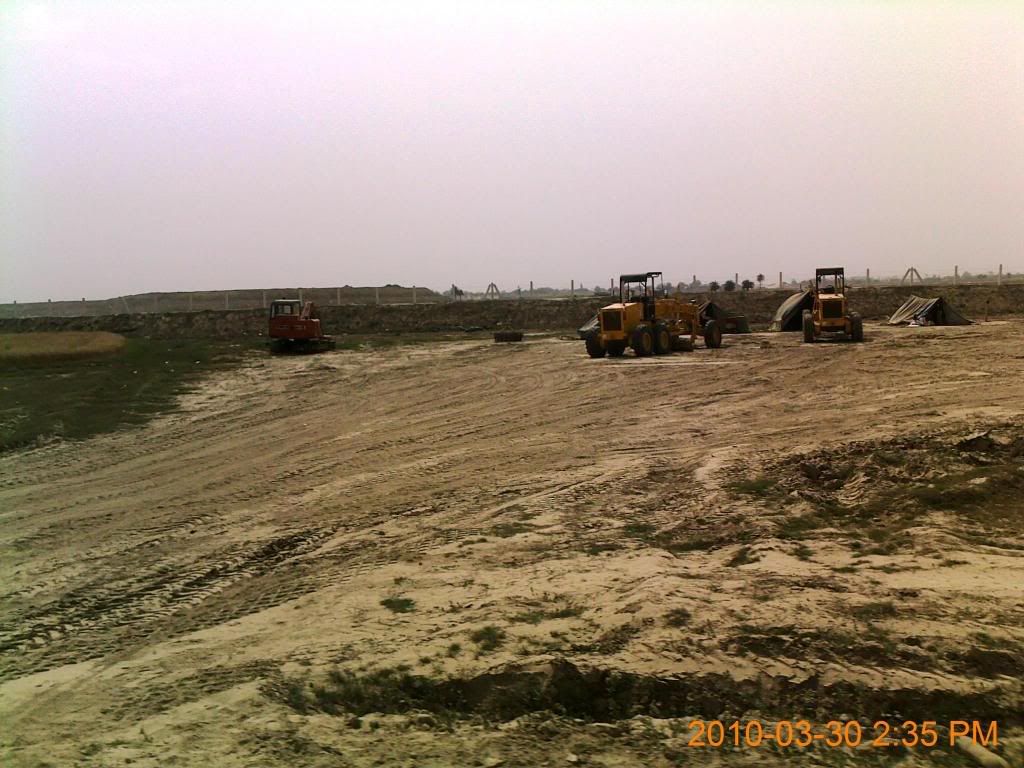 Earthwork in Sector 19 Area (Another JP sector).
This is Sector 19 (JP Sector).
Much talked about German Giant Machines at work.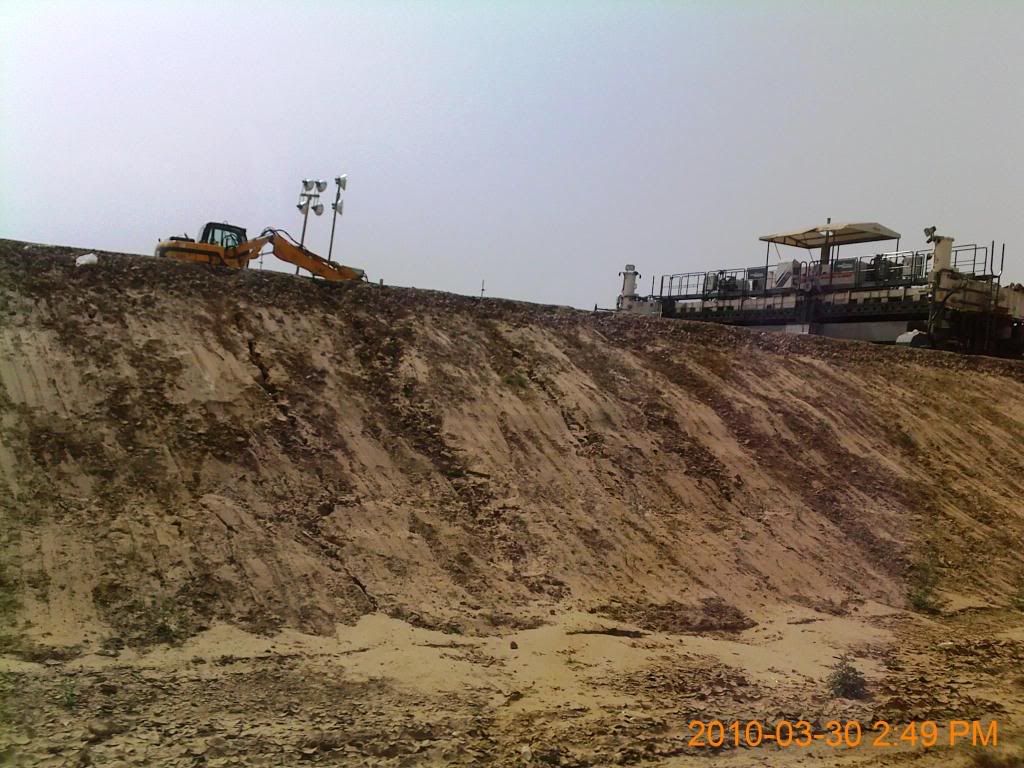 Village Mirzapur view from the expressway. Pocket 1, Sector 18 is located behind it.
The elevated part of the expressway would be the interchange (18/20) to go towards our plot.
This is the end of Sector 19 (JP Sector).
Green covered canal in Sector 18/20.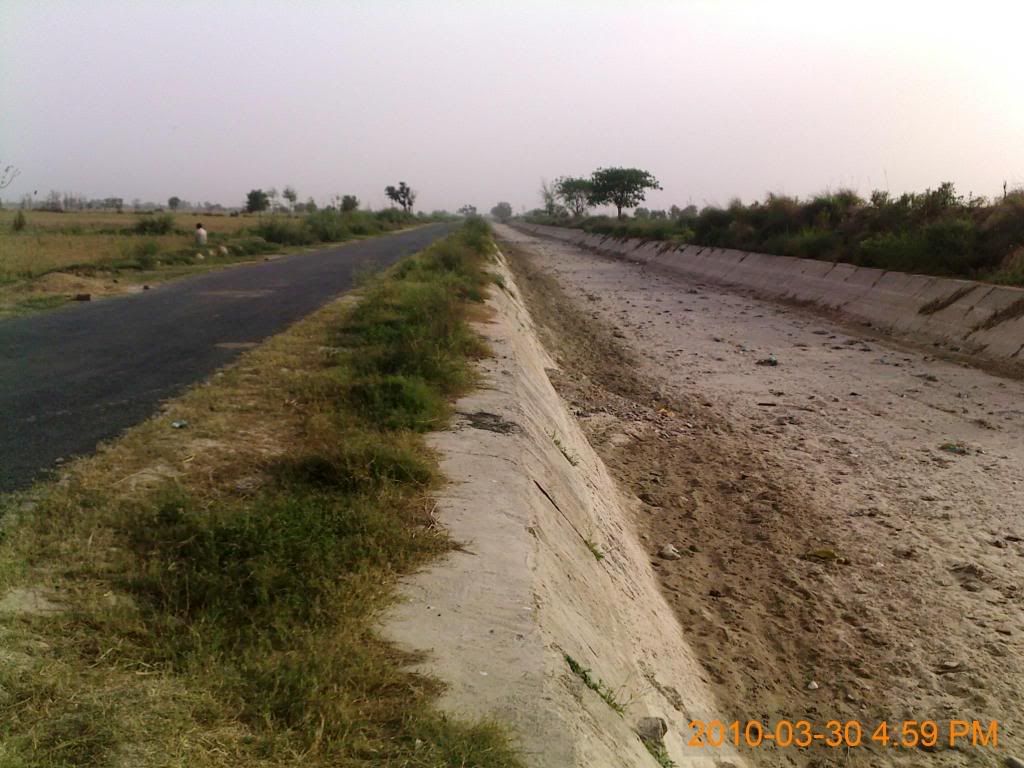 ATS :Paradiso at sector CHI 4 Greater Noida